Worry Free,
Managed Wi-Fi
Embrace a proactively managed Wi-Fi with

24/7 support and monitoring.
No more hassle, no more worry. Connex Technologies provides a complete end-to-end Wi-Fi service that is proactively monitored to keep it reliable, secure, and fast. Our goal is to make sure you and your clients can focus on doing business without spending time on troubleshooting their internet connection.
Minimize cost,
Improve performance
Traditional approach to installing and maintaining WiFi can become costly. With our managed WiFi solution you will reduce cost, while dramatically improving your WiFi performance.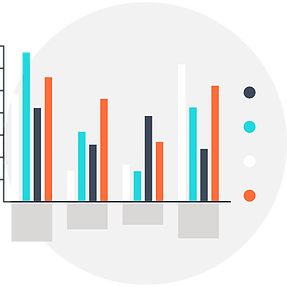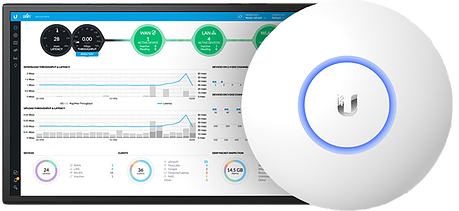 With our cloud platform, we can provide you with a detailed analytics report any time you need it. This feature enables businesses to see much more in how their business operates. It provides a unique opportunity to monitor, analyze, and manage users that are connected showing their data usage information.
Having a well designed and planned installation will provide you with the coverage you will never have complaints about.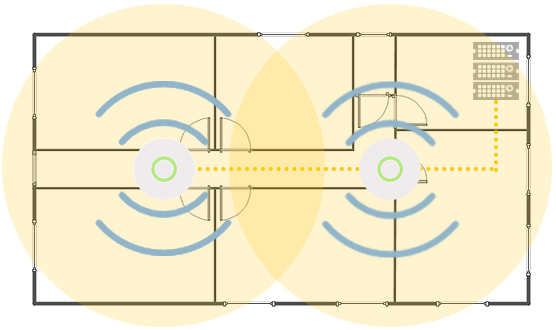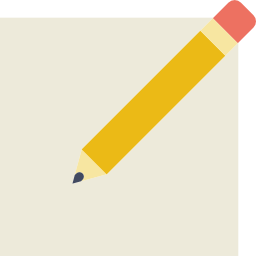 Complete wireless network design and planning.

Wireless survey and signal strength analysis.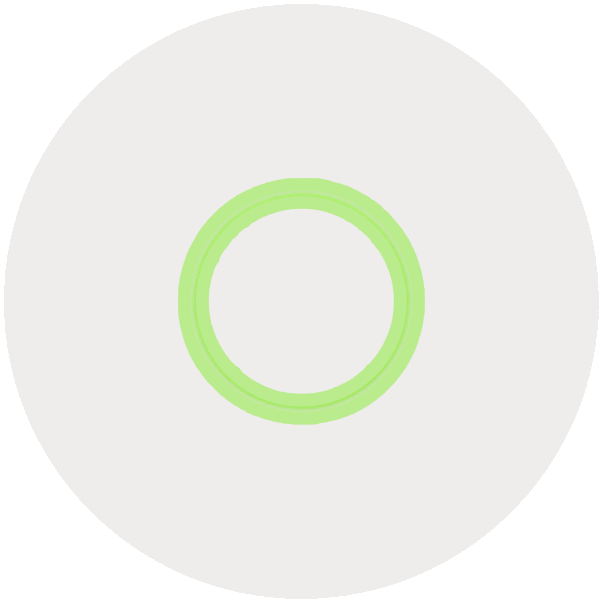 Complete installation of wireless network.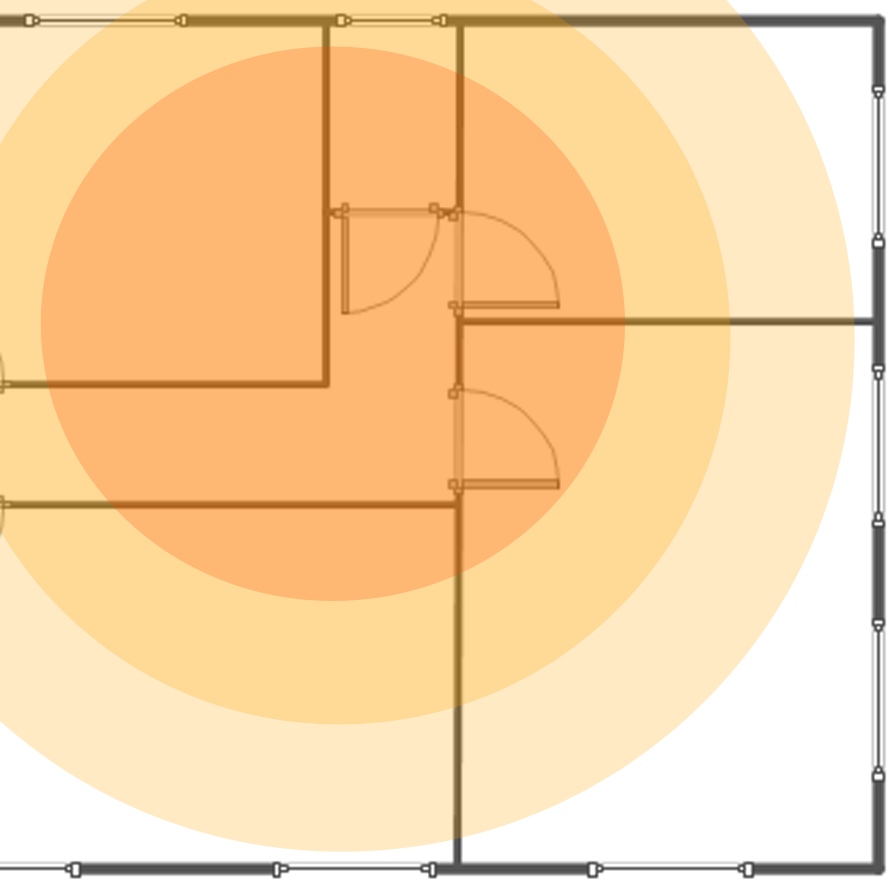 Heatmap survey showing Wifi coverage.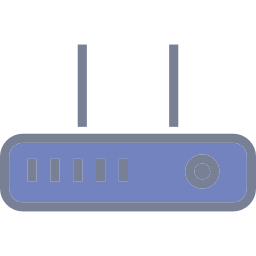 Home Wifi installation and setup.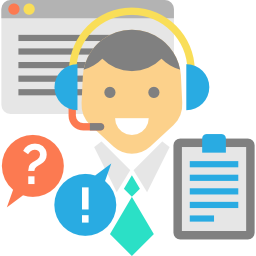 24/7 support and monitoring service.
From a short site survey to a careful design, we provide you with the WiFi coverage that will not only match your business needs but help you grow in the future.
Shortly after the survey, we will come to perform a new installation or modify your existing installation depending on what you already have.
After the installation, our support and monitoring services will kick in. We will be proactively monitoring your network to make sure all essential aspects of your network are working properly. It is our mission to make sure you don't worry about your WiFi. We will also serve your guests, providing them with WiFi support when they need help.
WiFi Lancaster, Pa, WiFi Installation Lancaster, Pa, Wireless Installation Lancaster, Pa, Wireless Access Points Lancaster, Pa, Wireless Services Lancaster, Pa, Wifi APs Lancaster, Pa, WiFi Reading, Pa, IT WiFi Harrisburg, Pa, WiFi Lebanon, Pa, IT Services Philadelphia, Pa, Allentown, Pa, WiFi Philadelphia, Pa, WiFi Harrisburg, WiFi Harrisburg, WiFi Harrisburg, Business WiFi Lancaster, Pa, Business WiFi Harrisburg, Pa, Hotel WiFi, Hospitality WiFi, Restaurant WiFi, Lancaster, Pa, Managed WiFi, Lancaster, PA, Managed WiFi, Harrisburg, PA, Managed WiFi, Philadelphia, PA, Managed WiFi, Lebanon, PA, Managed WiFi, Allentown, PA, Managed WiFi, Reading, PA,